News
Tailored solutions for your business
2017-07-13 14:28:32
Optaglio, the global leader in high-resolution security holograms, today announced it delivered security elements for 20 million polycarbonate ID cards, passports and driving licenses in the first half of this year. It means more than 30% growth in comparison with the same period of 2016. OPTAGLIO thus strengthened its position of a leader in polycarbonate focused solutions.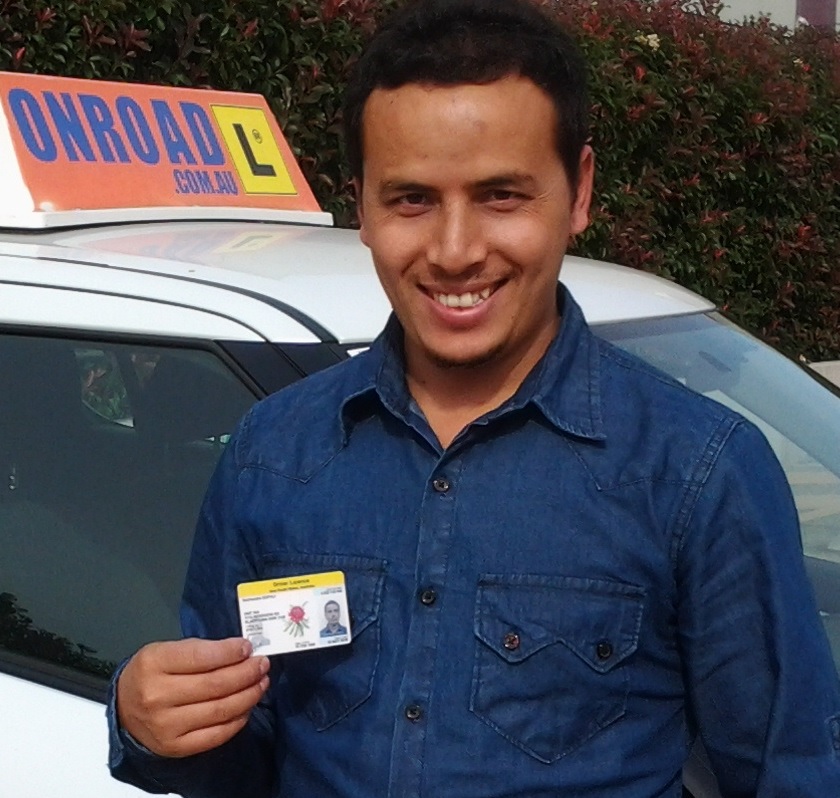 A trend towards polycarbonate documents with machine-readable biometric data now prevails around the world. More and more governments issue either polycarbonate cards or paper documents with polycarbonate page. Most of the market analysts say that up to 2022, only a few nations will insist on entirely paper-based documents.
The full article is available here.
More
2017-06-16 10:53:46
The global leader in high-resolution e-beam lithography security holograms OPTAGLIO will be present at Security Document World exhibition (SDW 2017) on 27th – 28th June in Westminster, London.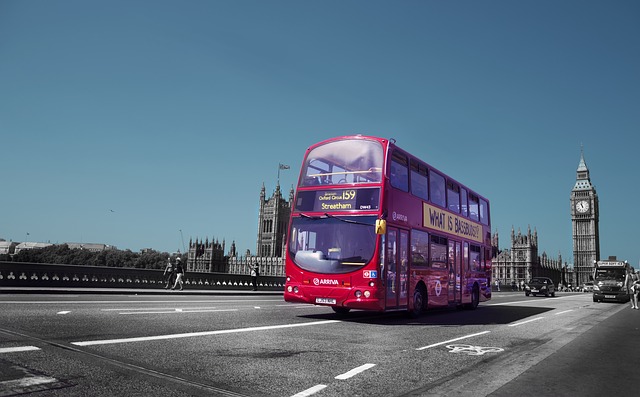 SDW is a world-leading conference and exhibition event providing a global showcase for next-generation human identity solutions, focusing on intrinsic document security and on the new cutting-edge secure infrastructure now required to produce and use these advanced documents in live situations.
On its stand, OPTAGLIO will show the latest innovations produced by OPTAGLIO LABS, mostly focused on polycarbonate ID cards anti-counterfeit protection. Products which have been already recognized as the market standard, as microholograms, will be demonstrated as well.
Free exposition is open from 27th 9 a.m. to 28th 5. p.m. OPTAGLIO´s stand is in the main hall, position M75.
More